Smarter trials for better health
We're reducing the barriers in the development of better treatments for common diseases by combining smart randomized trial design with effective technology and collaborative partnerships.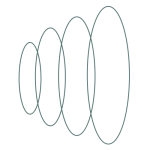 We are recognised experts designing smarter clinical trials
By designing smart, highly efficient and cost-effective randomized trials, we can reliably assess treatments that could have a huge impact on patient care and public health outcomes.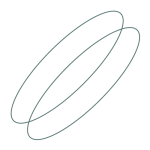 Our flexible, rapidly scalable trial management systems are unique
Trials are developed in collaboration with our partners and managed using a modular, highly secure cloud-based IT platform that can be rapidly implemented, customised and scaled globally according to specific trial needs.
We are transforming the delivery of better trials around the world
We're leveraging existing health record infrastructure and digital technology to accelerate patient recruitment and provide comprehensive follow-up. We work closely with regulators and partners to provide a streamlined, affordable, end-to-end evaluation of treatments.
Our collaborators & partners
Get in touch
We are actively looking to build partnerships with organizations interested in late-stage, randomized clinical trials. Please get in touch to discuss opportunities.